Quality, flexibility and innovation are at the heart of MUSKITA.
We pursue excellence through the continuous improvement of our products and services, and we are dedicated to their quality throughout the entire production process.
 
Our vertical integration, experience and knowledge guarantee superior quality and service of our products, while maintaining the flexibility to meet all your design concepts. From standard projects to customised solutions, all our stages of design, production, and finishing are completed under one roof. This ensures fast delivery, maximum flexibility, and excellent quality, from raw materials to finished products delivered directly to you.
 
Quality means MUSKITA systems meet and exceed the strictest European and international standards of design, safety, and energy efficiency. Our systems are tested and certified by independent and world renowned European Laboratories and Institutions, whose trademarks guarantee the superiority of our products. We have received the quality certifications of QUALANOD, have been awarded for our anodizing by EURAS and for our electrostatic powder coating by EWAA. At the same time all of our systems design, water tightness, air permeability and wind resistance properties meet the strictest European standards.
 
We are always looking to the future. Continuously improving and expanding existing systems, and creating new products, by investing in technology and the development of our people. Having been honoured with numerous European business awards, energy saving awards, and Cyprus Innovation Awards, we are committed to excellence and innovation, and with a successful history of decades in the industry, we are compelled to set even higher goals for the future.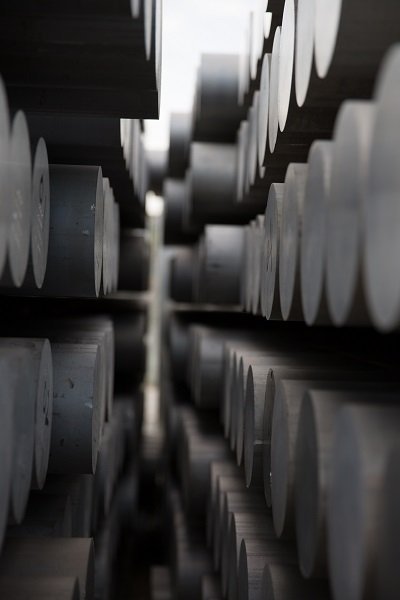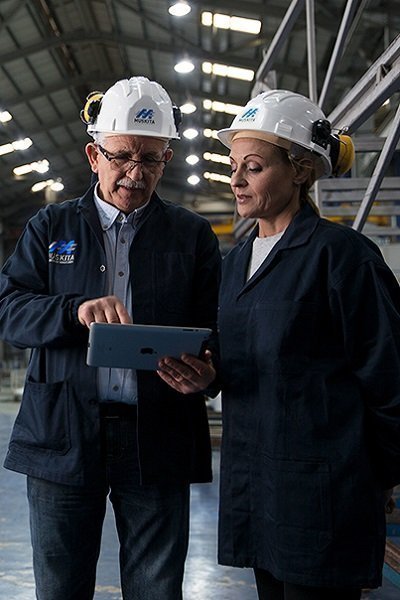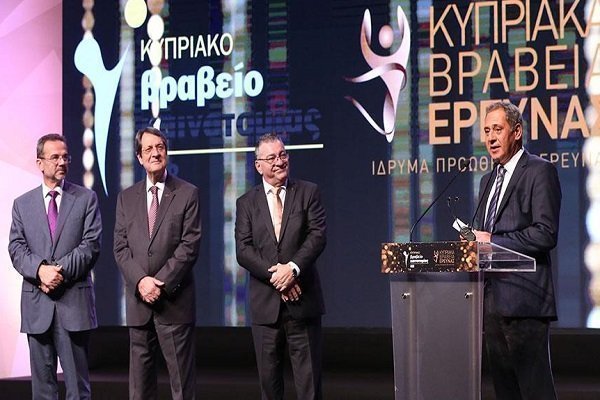 1989 OEB EEC

Award

1992

OEB EEC

Award

1996

OEB

European Business Award

1998 MCIT & CCCI European Union Excellence Award

1999

OEB

European Business Award

2004 MCIT & CCCI European Union Excellence Award

2006 OEB Innovation Award in Manufacturing

2009 Energy Conservation Award

2018 OEB Innovation Award in Manufacturing

2020 Cyprus Responsible Business Award

2021 Red Dot Award Winner

2021 Award for Industry / Manufacturing at the 13th annual InBusiness Awards
2021 Architizer A+Product Awards Finalist in the Doors & Hardware, Windows & Skylights and Glass & Glazing categories
2021 BIG SEE Project Partner Award 

2021 National Energy Globe Award

2022 German Design Award Winner