Our mission is to be innovators in our field through our on-going quest for excellence.
To accomplish our mission we:
 
Stay true to the values instilled by our founder, of honesty, integrity, hard work, and dedication to our workforce.
Aim to deliver maximum value to our clients through our excellence in design, quality, flexibility, and customer service.
Never stop innovating and creating. There is no limit.
Pursue excellence through the continuous improvement of our products and services.
Build strong, long-term relationships with our partners.
Are committed to sustainability and the energy efficiency of our designs and production process.
Have a responsibility to our wider community and aim to protect this community and the people that we serve by providing jobs to local industry.
Through these endeavours we aim to provide everyone with the best aluminium systems and products, and give everyone access to quality, design and solutions. Through our commitment to excellence and innovation, we are compelled to set even higher goals for the future.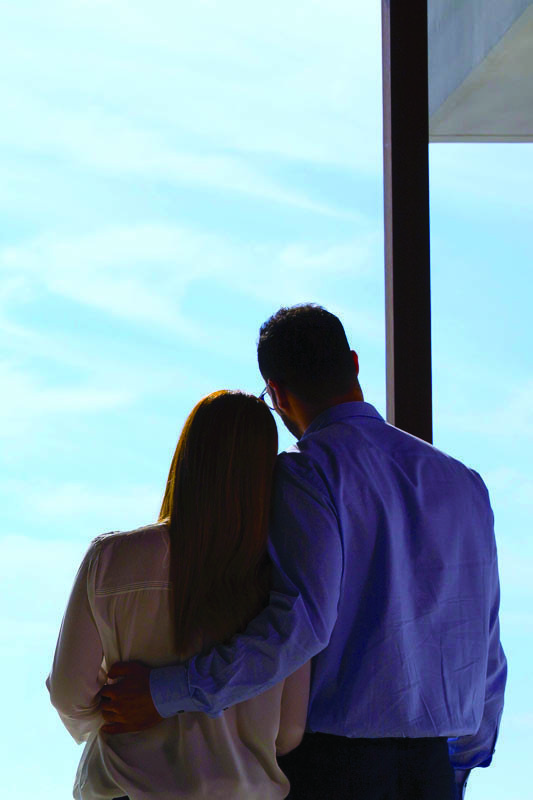 We aspire to generate value, not just for our customers and partners, but also for our people and the wider community which we serve.
MUSKITA is an export-oriented company that makes a large contribution to the Cypriot economy and workforce. The MUSKITA Group employs more than 2,000 people across different businesses, creating thousands of jobs across the local economy. We are grateful for the support we receive from our society, which is why our policy includes an extensive CSR programme, composed of a collection of incredible efforts our people have undertaken in order to make a difference in the market and the world around us.
 
MUSKITA has a long history of social impact, delivering results for our community through fundraising efforts, donations, as well as educational programmes. Our annual blood donation, in memory of our founder George Mouskis, in collaboration with the Limassol General Hospital is one of the most tangible ways our management, staff, and volunteers give back to the community. MUSKITA has also proudly joined the Karaiskakio Foundation through their campaign "Together From A-Z", in an effort to gather a bone marrow donor bank. Further activities include taking part in numerous other initiatives to help those in need and benefit the local community, such as actively supporting organisations that help the vulnerable or disadvantaged.