Our vertical integration, experience and knowledge guarantee the superior quality and service of our products and the flexibility to meet all of your design concepts - from standard projects to customised solutions - which meet the highest design, security and energy efficiency requirements.   
Visit our showrooms across Cyprus and take a closer look at our products where our Customer Service Department will provide you with advice on the selection of the right aluminium system for you. For more specialised assistance on your particular project we can further help together with your architect, aluminium fabricator or other specialist.
By using our aluminium systems you always have access to your closest MUSKITA service unit even after sale.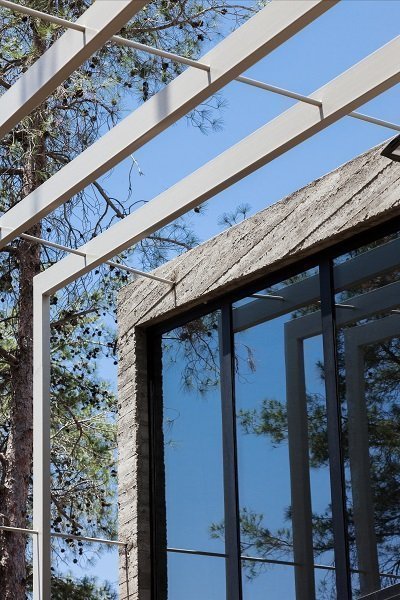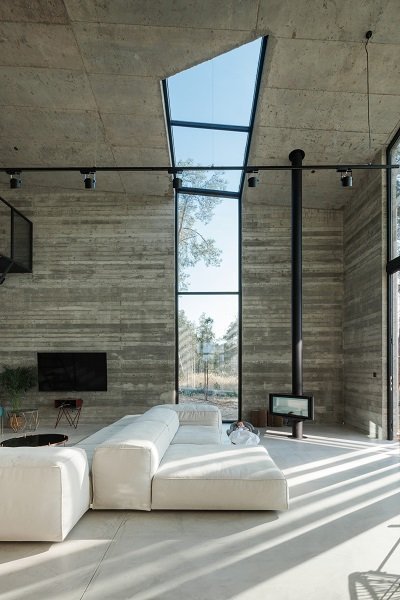 Book a Showroom Appointment