THÉA Minimal Aluminium Frames exclusive website
Introducing THÉA Minimal Aluminium Frames exclusive website
We are delighted to announce the launch of our new website created exclusively for our leading minimal system THÉA Minimal Aluminium Frames www.theaminimalsystems.com.
As a leader in the aluminium industry, our goal is to make information regarding our products, services and technology, easily accessible by providing you with the most current trends and sharing our knowledge and expertise in the field. The new website focuses on THÉA's two minimalist systems, THÉA Classic and THÉA Concealed, offering the ultimate user-friendly experience with clear navigation and functionality. Discover THÉA Classic and THÉA Concealed, read about our Philosophy, and explore our dedicated project Gallery.
THÉA's new website is part of the ongoing evolution of our MUSKITA brand, reflecting our pledge to the highest degree of customer satisfaction, grounded in our twofold commitment to cutting-edge design and first-class service.
Our new site will be updated with new content on a regular basis to provide you with the most effective and up to date information and solutions for realizing all your design dreams.
Explore THÉA's Instagram page  

  @thea.minimal for more on design, architecture and minimalism.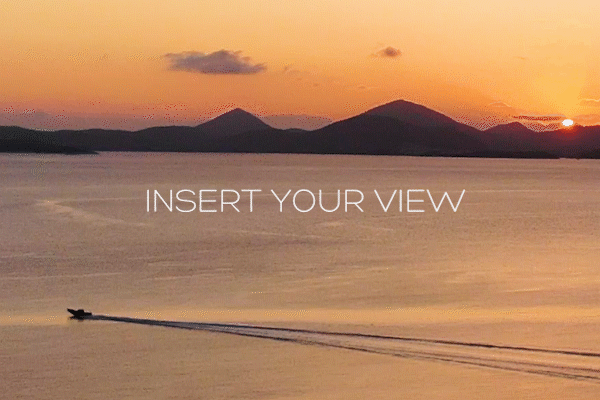 March 30, 2021