At MUSKITA we do not just sell products – we provide solutions. For this reason we are constantly looking for dynamic individuals to join our team. People who are hard working and driven, not afraid of taking initiative, and eager to grow and learn.
 
You are our future. This is why we invest heavily in the training and development of our people and foster a culture that promotes teamwork, responsibility and inclusiveness. We invest in potential and look for people who want to make an impact and challenge the status quo. Working with us, we offer you the opportunity to quickly take on responsibility and gain experience in a vibrant environment working in one of the most technologically advanced plants in the world, here in Cyprus.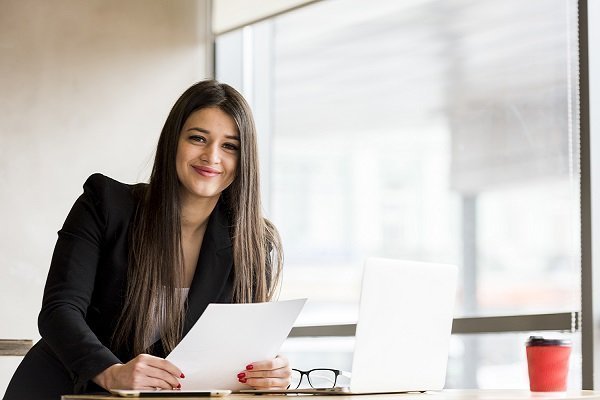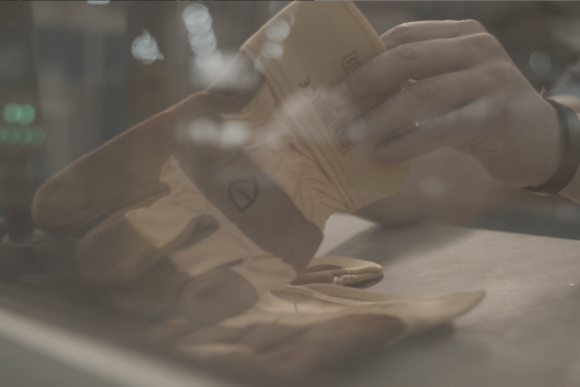 As a leader in the aluminium industry, MUSKITA provides job opportunities and career paths for a wide range of professionals from many backgrounds. With a strong belief of hiring from within, we provide constant opportunity for growth to our people. Being one of the most technologically advanced plants in the world, our teams have the opportunity to work with and gain technical experience with some of the most ground-breaking machines and processes in the industry.
MUSKITA works with numerous Universities and Colleges in order to provide internship opportunities for students. We believe hands on experience is one of the best forms of learning, which is why we encourage students of all ages to visit our plants, explore our products, and learn about our production processes. We further encourage students and individuals interested in internships or summer work programs to apply in order for them to get a better understanding of this industry and spark the passion for what we do.
Check for Available Positions