Sustainability and environmental protection are integral to the well-being of the world in which we live. Go Blue by MUSKITA reflects an all-encompassing approach to sustainability capturing all of our initiatives under one powerful umbrella to maximize impact and awareness around issues facing the environment by providing a unified platform for our company to contribute even more to environmental protection, our country, its people and to society on a wider scale. 
Go Blue reflects the island we live on and the importance of clean seas and skies. Oceans cover more than two thirds of the Earth's surface and are a vital element of our planet. Oceans are not only a main source of food but also control the climate and produce the largest amounts of oxygen we breath. Go Blue's mission is to raise awareness and action on environmental protection, conservation and sustainability.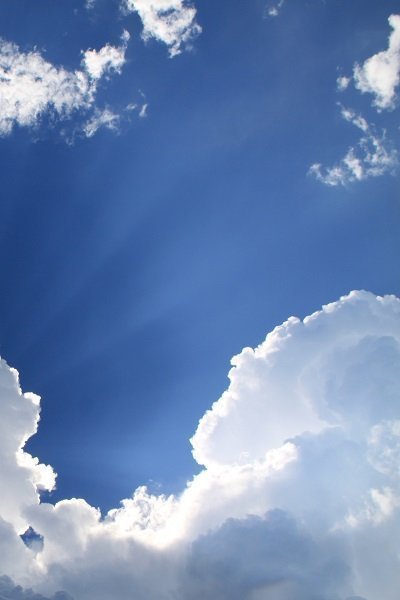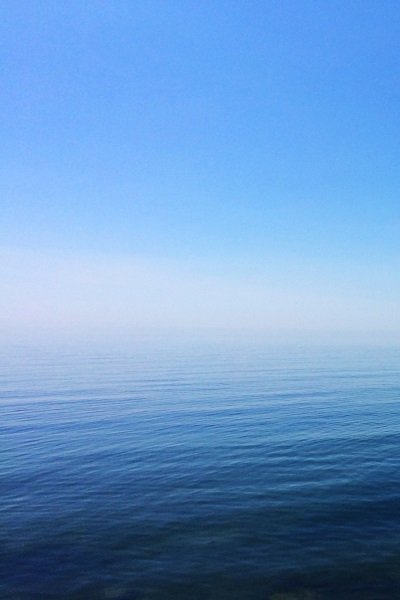 Each business decision we make considers the environmental, economic, and social impact of our actions. In our pursuit of excellence and continuous improvement, we are driven to create better performing products, lower our environmental impact, and inspire our customers.
Highlights of our green initiatives:
Installation of the largest 2.5 MW photovoltaic roof installation in Cyprus with 6750 solar panels, contributing to 30% of our energy needs and reducing our CO2 emissions by 2500 tonnes annually.

Winner of the 2009 Energy Conservation Award for our advanced gas cooling system used to reduce the temperature of gas emissions

by converting them into steam, contributing to significant energy conservation and environmental protection

.

All dyes used in our colouring processes are environmentally friendly and we rigorously treat all wastewater emitted by our plant so that it respects the rigorous standards of safety and environmental protection.

MUSKITA

is an active member of Green Dot Cyprus, recycling paper and plastic.

We are ISO 14001 Environmental Management Certified.

MUSKITA

supports pioneering programmes and activities,

such as the Adopt a Heliostat initiative,

that encourage environmental protection, green energy and innovation in Cyprus.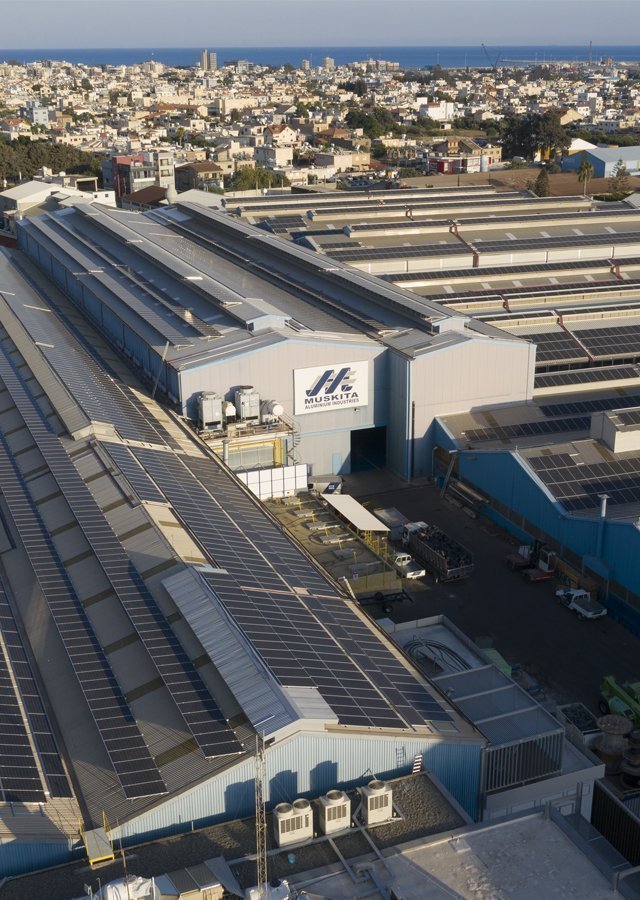 Our systems are built on the principles of sustainable development. This requires more than simply implementing the current energy standards and regulations, it involves tackling the challenges of climate change and the idiosyncrasies of each environment to create individualised solutions for long-term and effective sustainability. In view of the challenges of climate change and 2020 regulations, new buildings are required to match the Passive House concept or Zero energy buildings. Our thermal systems are designed to achieve low U-values thus improving energy savings and are fully equipped to tackle these challenges. Together with our experts we can advise you on the appropriate system for your needs.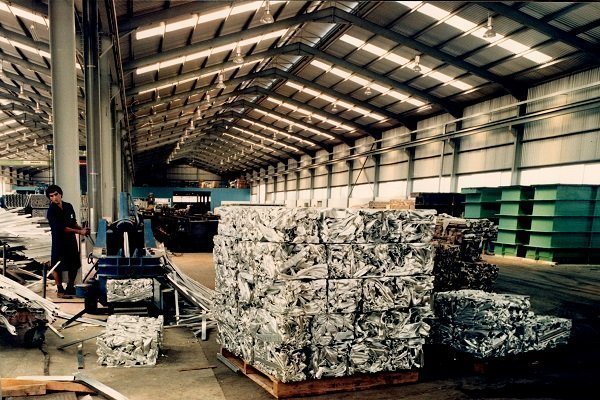 We recycle all of our scrap metal. Because aluminium can be recycled almost infinitely requiring only 5% of initial energy input, its recycling saves about 100 million tonnes of CO2 emissions annually, making aluminium the green metal of the world. Moreover, due to its corrosion resistance and strength, 75% of the aluminium ever produced is still in use today, making it extremely economical and sustainable for future generations.