When it comes to construction projects of any size, delivery date is key. With timetables and penalties on delays choosing the right partner is vital.
 
Promises do not make buildings.

At MUSKITA, our pledge to the highest degree of customer satisfaction is grounded in our commitment to cutting-edge design and first-class service. Working with us means you do not have to wait on when and if your aluminium will arrive.
 
MUSKITA holds over 1200 tons of metal available and ready to use at our branches across Cyprus. With the majority of our orders served immediately from stock, our non-stock finishes are delivered within days. 
 
All our stages of design, production and finishing are completed under one roof, in Cyprus. This ensures fast delivery, maximum flexibility and excellent quality - from raw materials to finished products.
 
So you don't have to wait or compromise and above all so you can complete your project.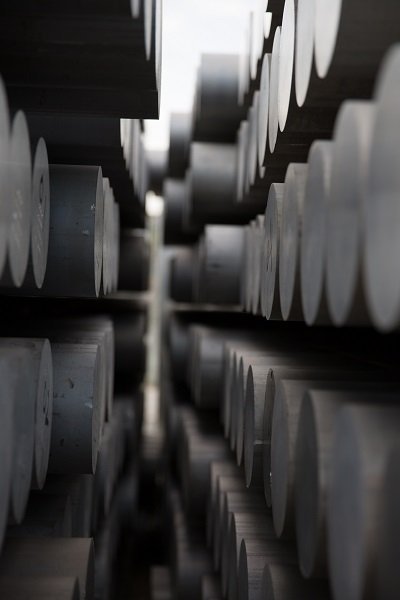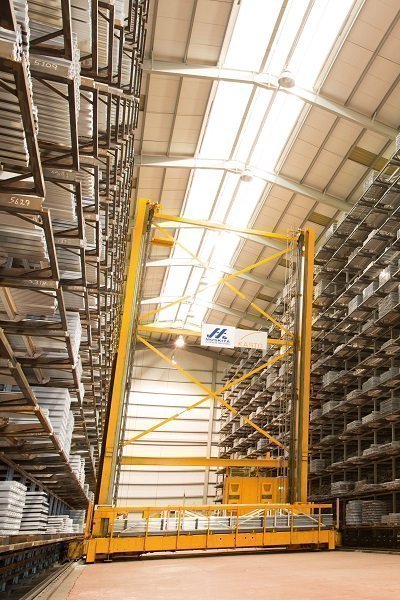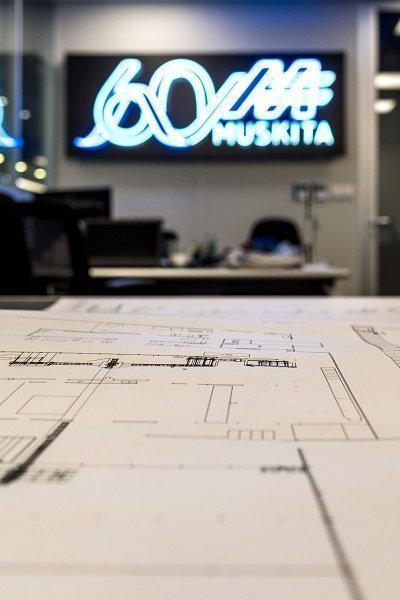 We specialise in customised solutions, with emphasis on achieving efficiencies and meeting deadlines while maintaining competitiveness.
Our Façade Engineers and Technical Support Teams offer assistance to aluminium fabricators in all project phases – from the design to the manufacture and installation of aluminium constructions. Our goal is the full satisfaction of all parties involved and the achievement of the most professional and well executed outcome. 
Our specialists are available to assist you in choosing the best accessory to fit your system whether remote controlled, smart home automations or customised. 
We further provide services for weather, air & water permeability, wind resistance and load tests at our laboratories and test rigs.
By using our aluminium systems you always have access to your closest MUSKITA service unit even after sale. Our vertical integration, experience and professionalism guarantee the superior quality, service and flexibility to meet all your design concepts, from the most complex of structures to the beauty of functional simplicity.
Login to your personal account
Discover the benefits for user accounts by signing up today.